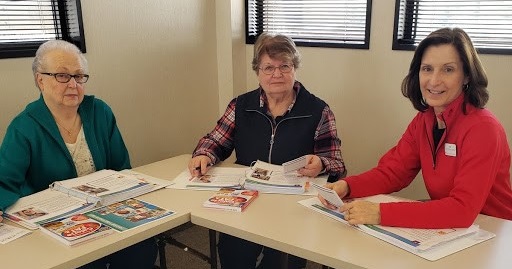 Program Profile:
"Prevent T2" launched in 2017 in Minocqua - a small, retirement community located in Oneida County, Wisconsin
The lifestyle change program is led by Marshfield Clinic's Institute for Quality, Innovation, and Patient Safety (IQIPS)
As an organization, Marshfield Clinic Health System decided to price "Prevent T2" at $100 for an entire year with a $50 reimbursement incentive to the participant if goals are met
Highlights:
Marshfield Clinic Health System worked with an assemblage of key stakeholders over the course of seven months to develop and launch "Prevent T2", a National DPP lifestyle change program in December of 2017

Program leads relied heavily on backing from its administration and data metrics to demonstrate the benefits and return on investment to health system administration

Partnered with the Wisconsin Department of Health Services and other state health agencies to co-host programs

Participants have reported positive healthy outcomes and plans for program enhancements and expansion are underway
Marshfield Clinic Health System by the numbers:
Locations
50
Coverage area
34
communities in northern, central and western Wisconsin
Patients
200,000
Nearly 200,000 adult patients in primary care
Primary care providers
Over 200
Snapshot: Oneida County: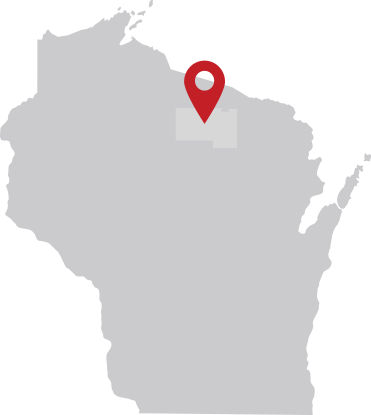 Population
35,254
(www.census.gov/quickfacts/oneidacountywisconsin)
Male       Female      White
50%           50%          96%
Median household income
$49,715
65 years old and over
25.5%
Adults reporting diabetes diagnosis
4.2% - 6.8%
Helpful hints:
Show and prove: Collect supporting data, such as local demographic and health insights, outcomes of similar lifestyle change programs and projected costs and returns, and present it to key stakeholders — rely on the numbers

Engage the community: Speak with specialists, community members and physicians to determine the best program structure, launch strategy and follow up process

Start slow: Start the program slow and adapt as it grows
Diabetes Prevention as a Collaborative Effort
With the help of key stakeholders, one Wisconsin-based health system is making waves in the fight against type 2 diabetes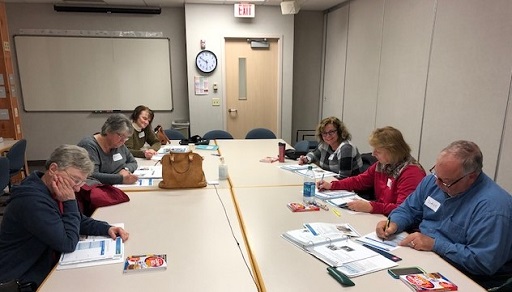 Marshfield Clinic Health System is quite literally changing the lives of its patients through its year-long "Prevent T2" lifestyle change program.  According to Marilyn Hodgson, RN, MSN, CDE, System Coordinator for Diabetes and Nutrition Services at Marshfield Clinic Health System, "Prevent T2" is an initiative whose ideation and implementation was due, in part, to the corralling of the right people at the right time.
"Getting the provider buy-in is not difficult," says Hodgson.  The difficult part, as she explained, was getting the administration to assess their organization, and determine if the program would come to fruition.  
To do so, Hodgson and her colleagues engaged organizational leaders, advocates, physicians and specialists and took a real, hard look at data concerning the health assessment of their demographic.  They identified a need and were valiantly persistent about making their wishes for a successful lifestyle change program a reality.  It's a strategy she says that even in the program's launch and success, she and her team still defer to today, "It's [about] bringing back the data.  We sell these 20 people and then in six months, you pull the data again…it's something that's going to have to go on [repeatedly] to continue proving to that group of administration [and] business that this [program] is working."
At the close of the lifestyle change program's pilot program, which launched in 2017, decreased A1C and cholesterol levels were just part of the favorable outcomes reported by participants.  While Marshfield Clinic Health System is most pleased with the success stories of those already living with the disease, the institution is continuing to focus on prevention.  "Being able to look at those outcomes is proving what a lot of us who work in medical care—in health—we all realize," Hodgson says.  She continues, "Prevention is necessary to keep our population healthier and have a better quality of life."
Interested in inspiring and educating other health care organizations? Share your organization's diabetes prevention story and best practices for the opportunity to be featured in an upcoming success story. Email us for additional information.